Celebration Cakes
Our cakes are the perfect addition to any celebration
Getting Started
At Cakes by Úna we make cakes to suit every celebration, from Christenings to Birthdays, Communions to Confirmations, Anniversaries to Christmas. Whatever the occasion, we can produce the cake to suit your event. We are happy to help you celebrate whatever family occasion arises.
Úna's designs aim to combine all the fine elegance of traditional celebration cakes with more contemporary detail if chosen by you. A vast range of varying designs is available to cater for birthday celebrations, depending on the age group involved.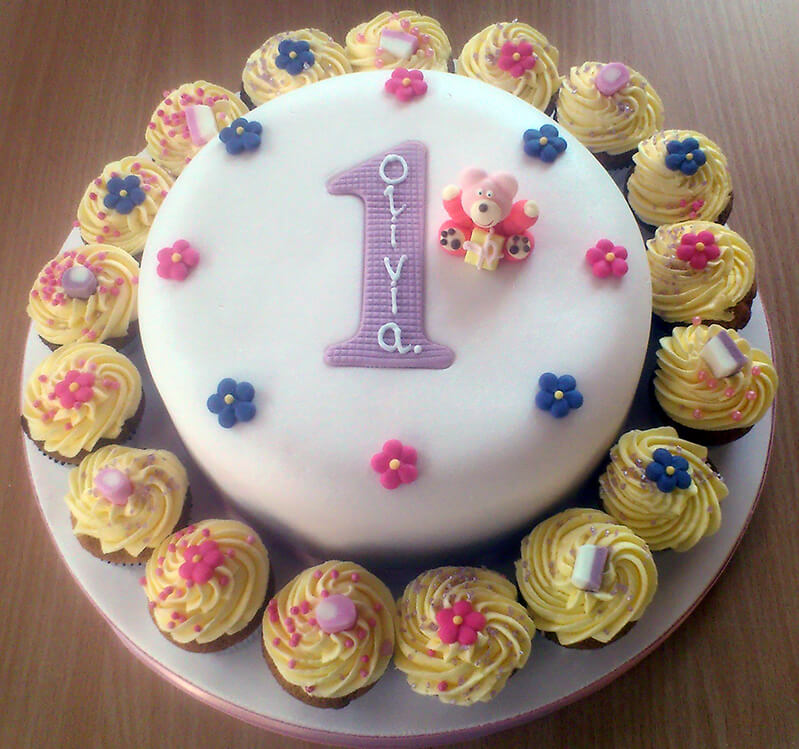 Cake Types
However, while we are open to discussing your ideas for your special celebration cake, we don't make carved 3-D designs.
All our cakes are individually made to order using only the finest ingredients. We offer a wide range of flavours to suit all tastes.
The flavours available are:
How to Order
You're planning a special event and there is probably lots to organise. We are here to make ordering your perfect celebration cake hassle free.
The first step in that process is to arrange a free consultation with Una. You can either do this over the phone or in person at our custom built bakery and showroom. At your appointment we can discuss your design ideas, decide on which fillings and cake mix you prefer and answer any questions you might have.
Our advice is to get started early. Due to the volume of wedding cake orders we manage, we strongly advise that you contact us as early as possible in relation to your celebration cake order. A minimum of two weeks' notice is strongly advised.
Why not book your appointment now by clicking the button below.
Check out our gallery of Celebration Cakes.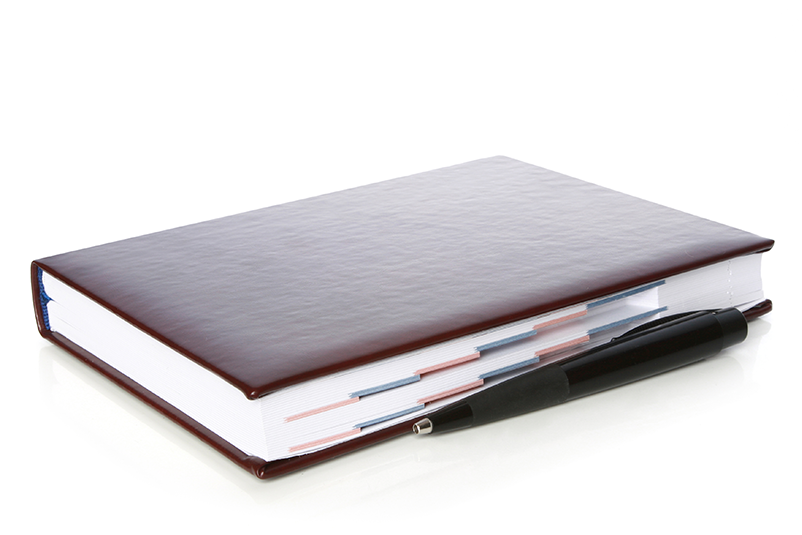 Looking to Order?
Perhaps you already know the kind of cake you would like. You can gather your picture references and get in touch with us.
We have some handy information about the ordering process so that you know you are in safe baking hands. Head on over to our ordering page by clicking the button below.