Frequently Asked Questions
Find the answers to your questions or ask your own
Frequently Asked Questions
Do you have a question about our cakes? Or perhaps you would like to find out more about ordering one of our beautiful cakes for your special day! We've put together a number of frequently asked questions below and their answers which should give you lots of great advice and helpful directions.
If you have any other questions, please do not hesitate to contact us. We're more than happy to help!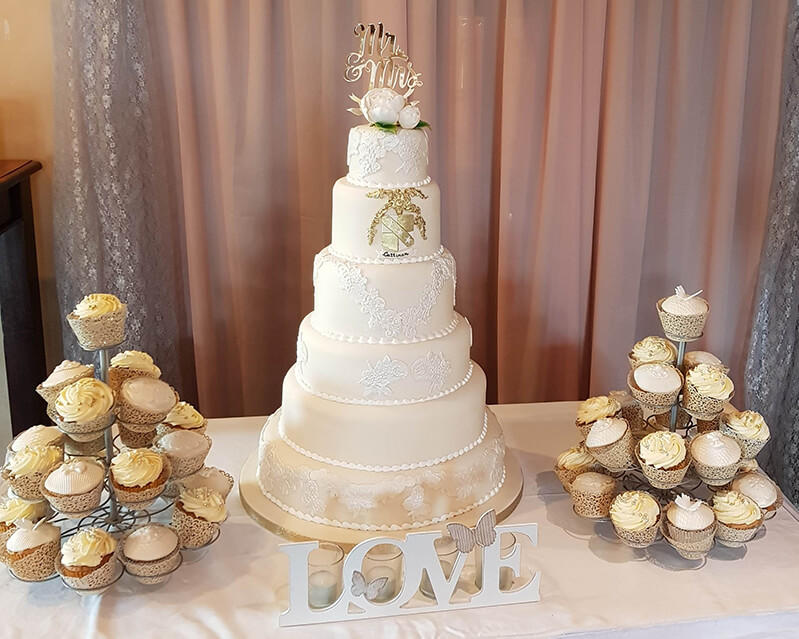 Frequently Asked Questions
May I have a combination of cake mixtures?
Yes, we offer a comprehensive range of cake mixtures and these may be combined as wished.
How many tiers should I have?
We offer advice on the number of tiers in relation to your number of guests etc. A three-tier wedding cake is very popular as this offers a variety of mixtures.
How soon do I order?
Wedding Cakes
A
t least 3 months notice is required, but for weddings at peak times, 6 months notice is advisable.
Celebration Cakes
Due to the volume of Wedding Cake orders, we advise that you notify us early in relation to Celebration Cakes orders. A minimum of 2 weeks notice is strongly advised.
Do we have to pick up the cake?
Wedding Cakes
Within a 25 mile radius of Ballymahon, we deliver totally free of charge. Delivery charge will apply for longer distances.
Celebration Cakes
Please contact us and we can arrange a suitable pick-up time at the bakery.
Do I need to pay a deposit?
To secure your Wedding Cake booking a €50 deposit is required. This secures your date and is non-refundable and non-transferable. The balance of payment is required one week before your wedding.
Can I visit your showroom?
We would be very happy to arrange a consultation at a time that is mutually convenient. You may contact us at 090-6432093 or 087-4179942.
Do you make novelty cakes?
While we are open to discussing your ideas for your special celebration cake, we don't do carved 3-d designs.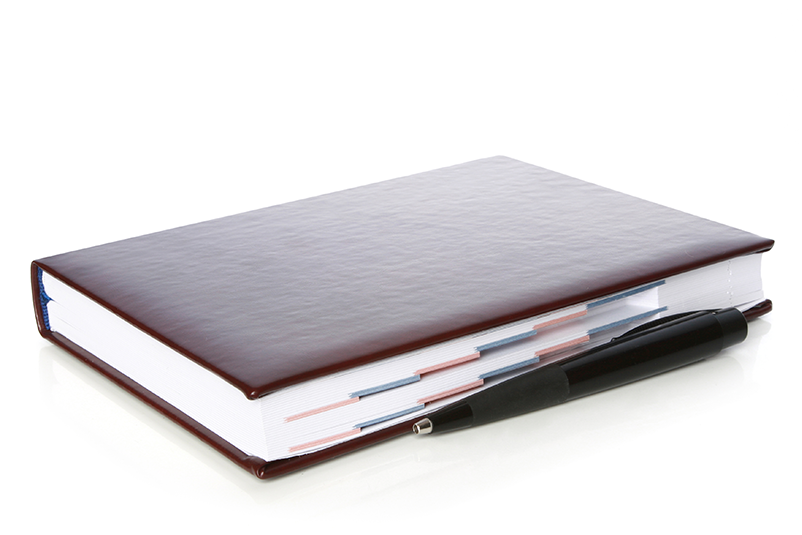 Looking to Order?
Perhaps you already know the kind of cake you would like. You can gather your picture references and get in touch with us.
We have some handy information about the ordering process so that you know you are in safe baking hands. Head on over to our ordering page by clicking the button below.